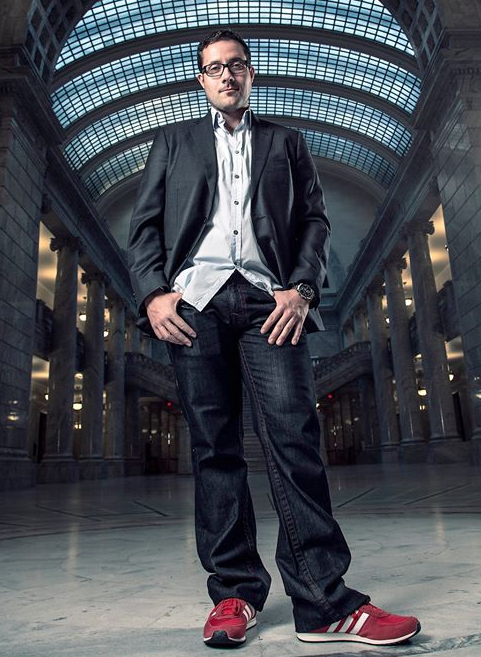 James P. Friel is a business consultant focused on one thing; helping small businesses systematically accelerate their growth and sustainability. He has spent his entire career at the intersection of technology, marketing and sales, and specializes in perfecting sales, marketing and systems. James draws from his 10+ years of experience working for some of the largest companies in the world where he held senior level leadership positions.
Prior to launching his consulting practice in 2011, James was responsible for leading a team of 60+ professionals at HSBC who were distributed across three continents and five countries. While he led efforts for both web and mobile platforms, his leadership facilitated the remarkable success of doubling online sales.
James has also had the privilege to study leadership directly from the two-time British Olympic Gold Medal Rowing Team during his time in the UK. Since leaving the corporate world, James has worked with CEO's and executive level staff at numerous Fortune 50 and Small to Mid-Sized businesses alike.
He has guided them through proven processes and techniques for ensuring the proper foundation is in place for growth and effectiveness. James has a Bachelor of Science in Human Factors Psychology from Embry-Riddle University, and was awarded the departmental Academic Achievement Award. He is originally from New York, but now lives in Florida. When he is not traveling and working with clients, he enjoys CrossFit, the beach and golf.