Our Referral Partners enjoy
generous commissions

on the following products and services:

FOR ENTREPRENEURS THAT WANT TO MAXIMIZE THEIR TEAM AND MULTIPLY THEIR PROFITS
Hiring Like a Boss is a 5 Module Masterclass for Entrepreneurs Who Want To Learn How To Hire Committed, Competent And Fully Engaged A-Players Who Are Self-Motivated, Contribute To Your Bottom Line And Exceed Your Expectations.
Get Your Time Back
Scale Up Your Impact And Income
Teamwork Makes The Dream Work
Eliminate The 'Guess-Work'
Be In Control Of Your Schedule
LEARN MORE

Learn The Secrets Of How Top 1% Entrepreneurs
Create Self-Managed Teams
The Managing Like a Boss System gives you the opportunity to:
Stop being the emotional babysitter, chief fire attendant, and the resident fact-checker.
Gain the respect and loyalty from your team because you can communicate clearly, identify and nurture superhero talents and provide much sought after recognition.
Use simple, proven frameworks that teach you the best ways to delegate, run meetings and manage performance and compensation.
Set clear expectations for your culture so that your team is enthusiastic and engaged.
LEARN MORE

CEO QUICKSTART PROGRAM
If you're an entrepreneur who wants to transform your business from a time sucking vampire into an income generating machine that runs like clockwork, you need to stop hustling and start running your business like a CEO.
The CEO Quickstart program is the definitive program to go from Hustling Entrepreneur to Effective CEO in 6 weeks
LEARN MORE

Ideal for entrepreneurs who want systems, structures and management setup and operational in the shortest period of time possible.
In this 90-day program, we do all of the heavy lifting so you don't have to. From setting up your customized Business Operating System to creating Standard Operating Procedures for your specific situation to training your team how to handle day to day operations with limited involvement from you, and even running your team meetings for you using our proven meeting templates, we take all of the guesswork out of creating the right structures so you can scale your business.
LEARN MORE
Become a Referral Partner Today
Send us your leads and we'll help them grow and scale their businesses.
EARN 10%-40% PER ACTIVE REFERRAL
GET ACCESS TO REFERRAL GENERATING RESOURCES
SEND US YOUR REFERRALS AND WE'LL HELP THEM GROW AND SCALE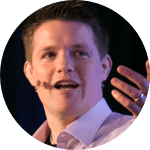 RUSSEL BRUNSON
CEO | ClickFunnels and
Best Selling Author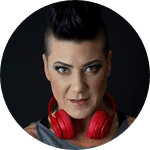 Cristy "Code Red" Nickel
Code Red
Lifestyle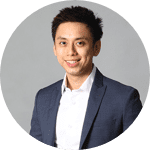 PENG JOON
Entrepreneur
Creator Platform Closing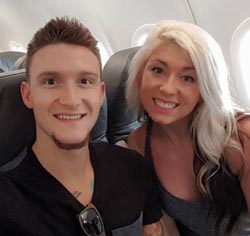 Brandon & Kaelin Poulin
Owners of Lady Boss
"As an entrepreneur I tend to keep things inside my head and when I get them out it's in some random note document that I can never find later. James and his team in just two hours were able to completely systemize my business to make it more efficient for me and my team.
We are anticipating huge growth and we knew we needed to lay a solid foundation that we could build on. He helped us do that and it has created so much free space in my head to focus on what I need to do and allowed my team to become much more organized and efficient which translates to money in the bank account!"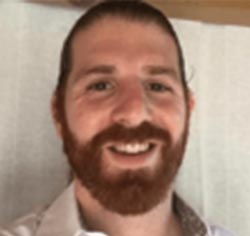 Noah Hammond Tyrrell
Founder, Om Marketing Group
"I've spent countless hours and tried so many systems and processes to get my business running with the same integrity and standard I hold for my life… and always came up short. We'd use it for a bit and then stop and things would get disorganized.
James not only gave me a simple system that I can use consistently, he gave me the mindsets and techniques necessary for time energy and project mastery in my business. I'd highly recommend working with James."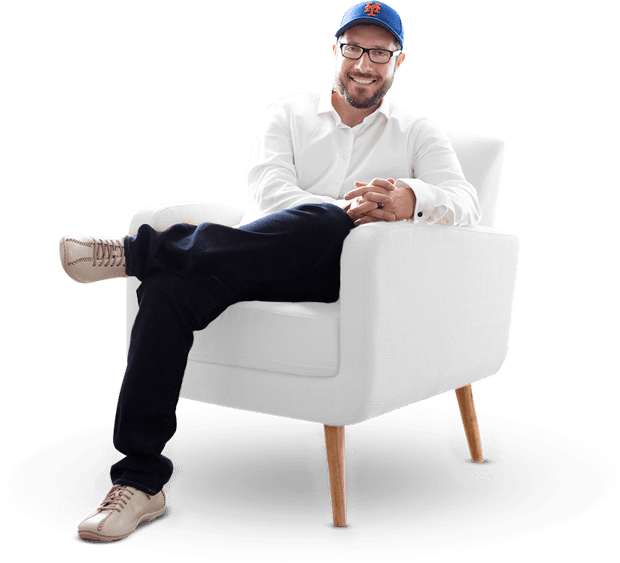 When businesses are ready to grow and scale, James is the man they call. Many consider him the King of Systems, and he is the secret weapon helping many of today's well known entrepreneurs become successful CEOs.
Known for his ability to bring the 10+ years of experience he had as the Global Head of Digital Strategy for one of the biggest banks in the world, to you and your business.
Taking complex problems and breaking them down it so small actionable steps (that anyone can take), is his SUPERPOWER.
Read More